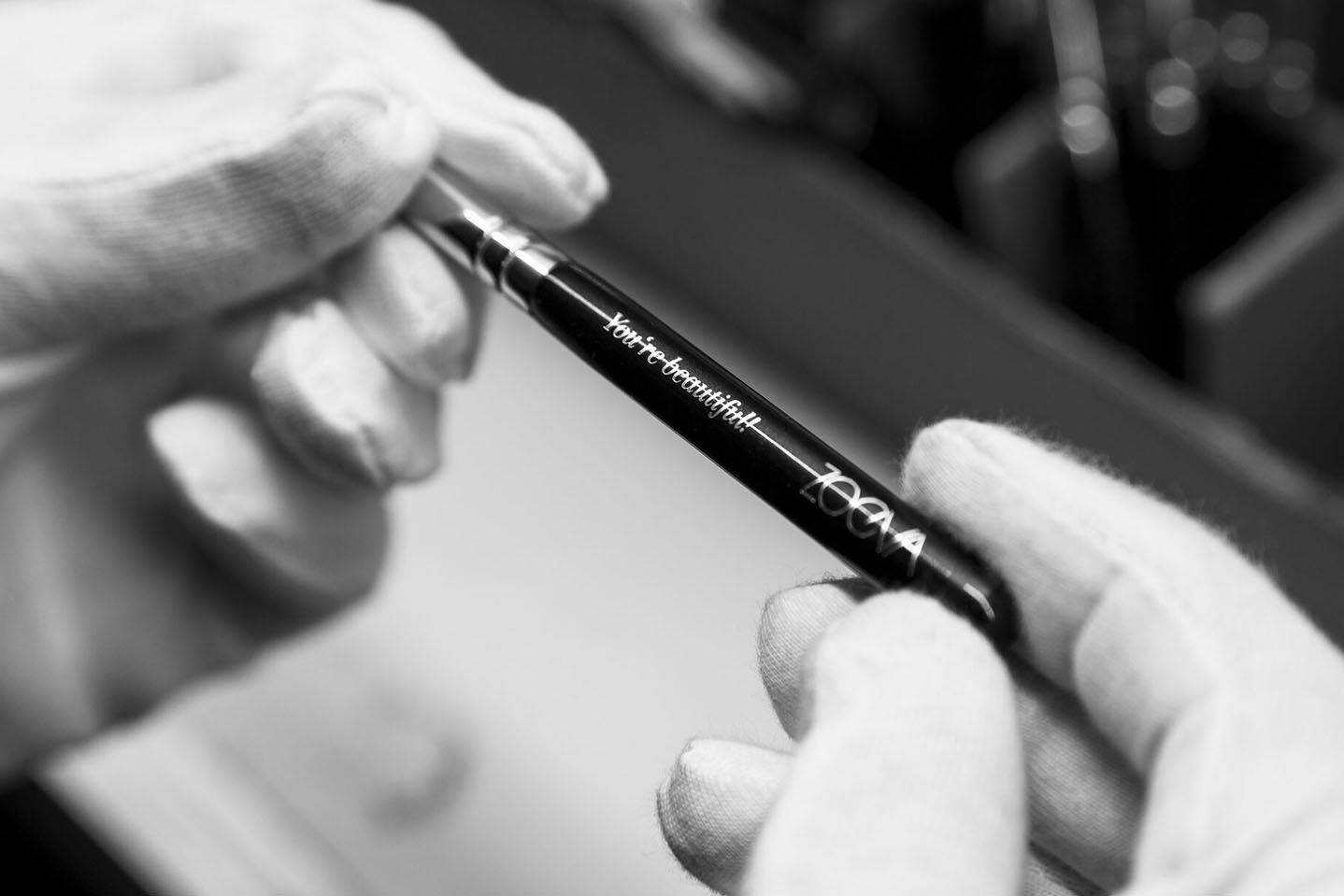 Inspiring beauty
Discover Zoeva
ZOEVA is dedicated to helping women discover and celebrate their individual beauty. We have a passion for makeup and are committed to developing high-quality products at affordable prices. ZOEVA's name is composed of ZOE, the Greek word for "life" and EVA, the very first woman. Supporting women's lives is our mission, and we are long-time advocates of women who have been affected by domestic abuse and cancer.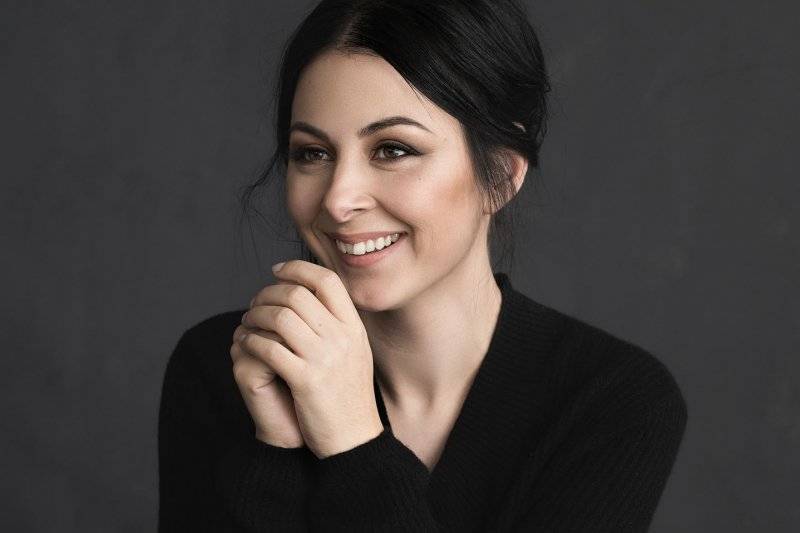 ABOUT ZOE BOIKOU
MEET THE FOUNDER
Having transformed herself from a makeup consumer to the CEO of a global beauty brand, Zoe Boikou is a true entrepreneur. Born in Greece, Zoe moved to Germany with her family at age 10, where she later discovered a lack of high-quality, reasonably priced makeup brushes on the market. Taking matters into her own hands, she began selling makeup brushes on eBay in 2008.

A decade later, ZOEVA's collection has grown from 10 brushes to nearly 300 makeup products and tools, and Zoe remains as committed as ever to creating quality products at a reasonable price and helping women around the world celebrate their individual beauty.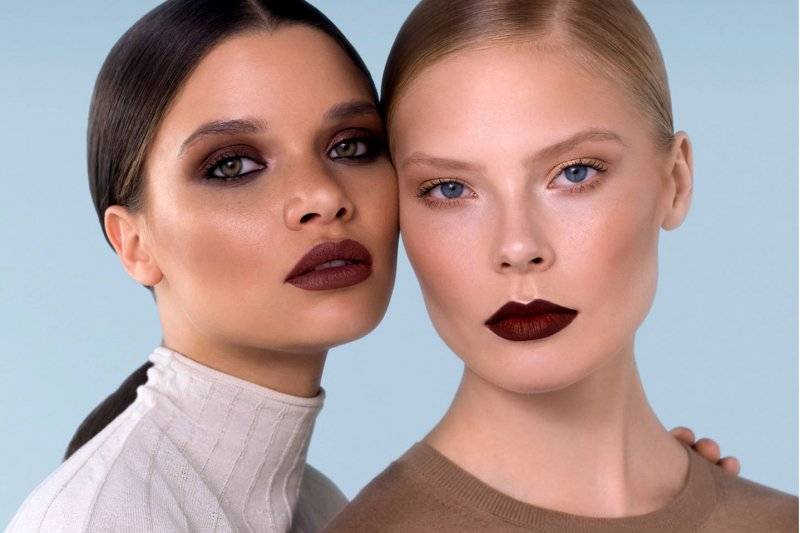 SUPPORTING WOMEN IN NEED
OUR COMMITMENT
Zoe's entrepreneurial spirit is matched only by her dedication to charity. ZOEVA works with organizations such as DKMS LIFE, Caritas Frankfurt, and bff: Frauen gegen Gewalt e.V. to help women in need, especially those who have been affected by cancer and domestic violence, and supports projects that help young, homeless women living in shelters. It is our highest ambition to strengthen their self-esteem, boost their confidence, and help them appreciate their own unique beauty.
"When women are using my products, I want them to feel inspired. I want them to feel empowered and supported in their individual beauty."
POSITIVELY BEAUTIFUL. AUTHENTICALLY YOU.