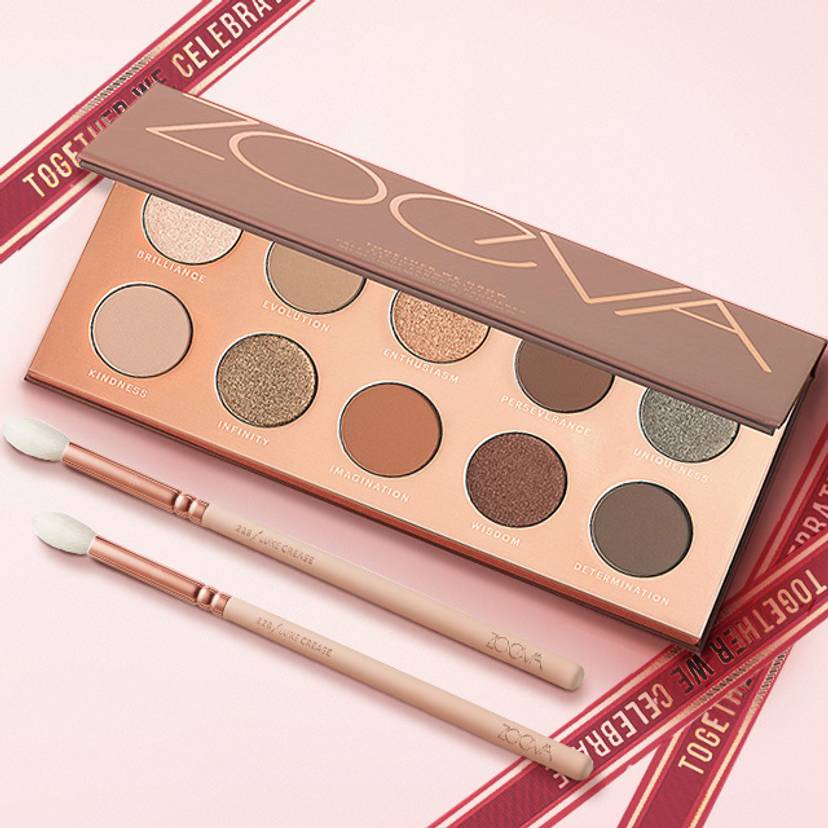 Gifts to Enjoy
Treat yourself or your best friend with our new range of innovative and effective skincare products.
Discover more
Extraordinary Gifts - Luxurious Packaging
Together We Celebrate
A season to show your special ones some love and treat yourself!


Create radiant holiday looks with our glamorous, festive and fully vegan collection. Our best-selling brushes with rose-golden brush ferrules and berry-red handles.