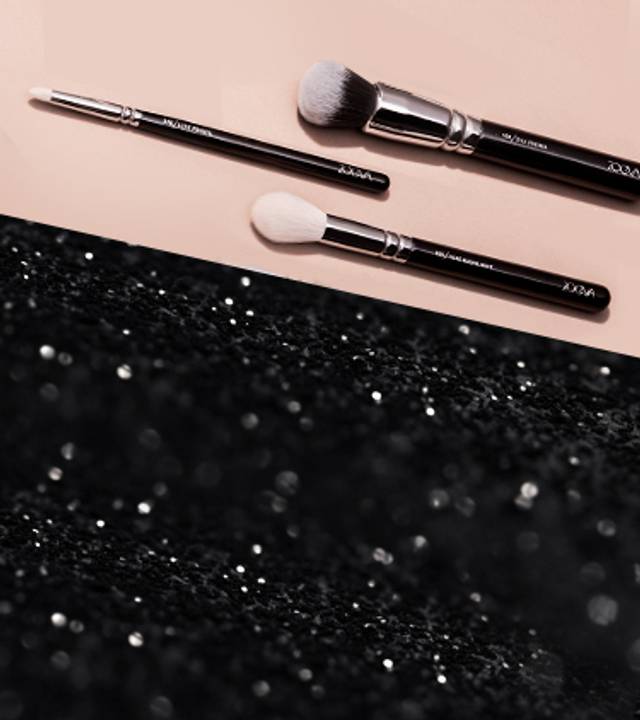 BLACK WEEKS
Shop
Oops, our black week sale is already over. Discover current beauty highlights in our sale or sign up for our newsletter to be the first to know about upcoming beauty deals!

Collections
—
BLACK WEEKS
Hand Mirror (Authentik Skin Edition)
Our hand mirror inspires you to embrace your true authentic self.
Full Product Info
Loading
Loading
*Selected items only. Cannot be combined with other discounts. Only while stock lasts. T&Cs apply.